Bookcase ideas…
We've a lot of books
Some have been collected during study, some from book fairs and markets.
Some are treasured gifts.
All of them need a place to stay where we can see and find them whenever we fancy a good relaxing read.
Having recently moved house, we are surrounded by boxes and we know the heavy ones amongst them are full of yet more books.
It feels like a good time to finally have a sort through and put our best and favourite books on display.
Here's some ideas that I found that are a bit more unusual than the heavy old style stock shelves normally found about in furniture stores.
The Perfect place to store and display your collections of literary treasures.
Round Wheel Bookshelf

Round bookcase made of lacquered white MDF and teak wood or zebrawood.
via Giotto

Fishbone Shelf
Metal and MDF shelves arranged in a herringbone style.
via Fishbone shelf
A Belt to Hold Up Your Books
A strip of wood held up by an old leather belt or two.
via A Belt to Hold Up Your Books
L Shelf
Modular laminated wood units that clip together without screws or nails to make a custom book unit.
via L Shelf
The Invisible Book Shelf
"This book shelf, which holds up to 15 pounds of books, screws directly into a wall stud and presto – you have an invisible book shelf! The maximum stack height is 16-Inches. All hardware is included so all you need is a screwdriver. The Conceal Book Shelf, which has already won design awards, is innovative, inspirational and imaginative." (Designer: Miron Lior)
via Bored Panda
Teacups Shelves
This first original bookshelf idea features a graphical representation of four stacked teacups. This unique design has a huge impact in the environment thanks to the bright colors inside the cups but also for the storage space that varies from one cup to another.
via Homedit
Ying & Yang Bookshelf
A Ying and Yang Bookshelf to keep the balance between good and bad whilst looking great in your living room
via Top 33 Creative Bookshelves Designs – Homedit
Built Into The Stairs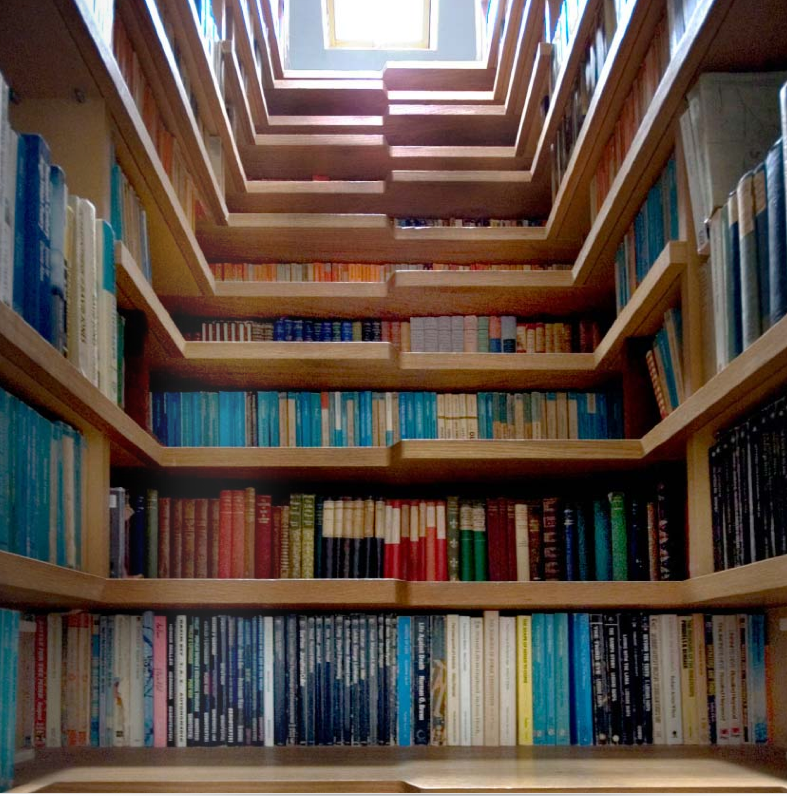 Built in bookshelves that are part of the stair design and construction in this London pad.
Via Levitate

Booklovers Reading Chair
This swanky armchair has bookshelves built in, now thats cool!
Via Etsy

 Built In Bookshelves With Backlighting
Looks like the wall has been cut open.
Via Tembolat

Frans Piano Bookshelves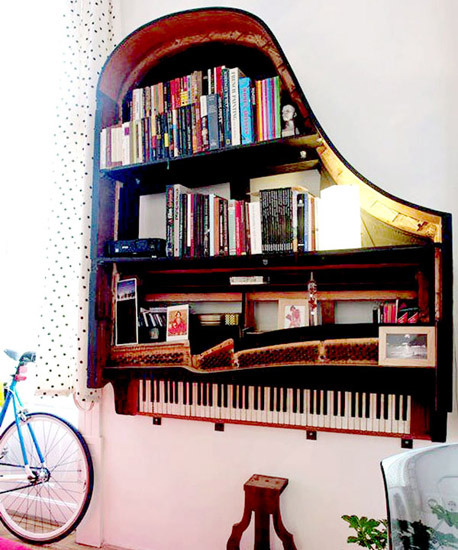 Always good to see a new use for stuff that normally ends up in a tip or landfil, Great imaginative use of an old grand piano past its prime.
Via Tumblr Frans Piano
Another Piano Bookcase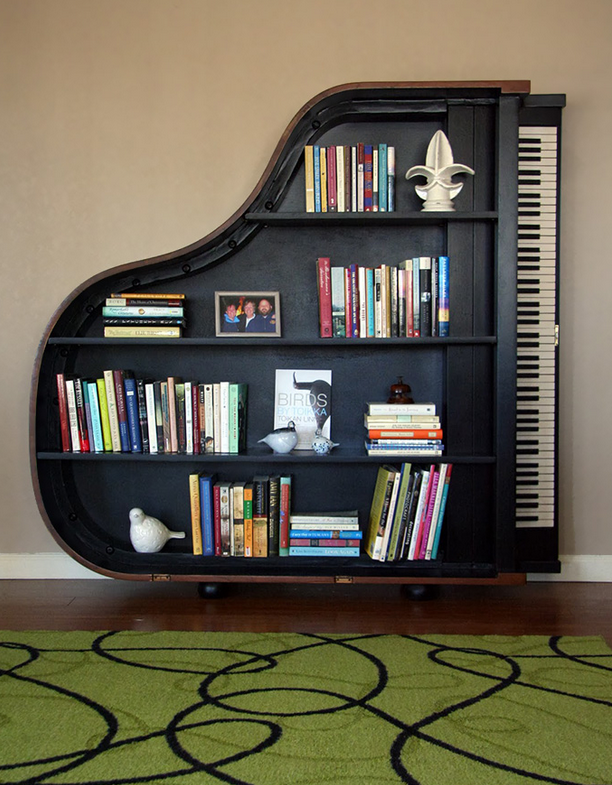 Another piano carcase on its side – where's the piano graveyard?
Via Bored Panda 
Dr Who Tardis Bookshelves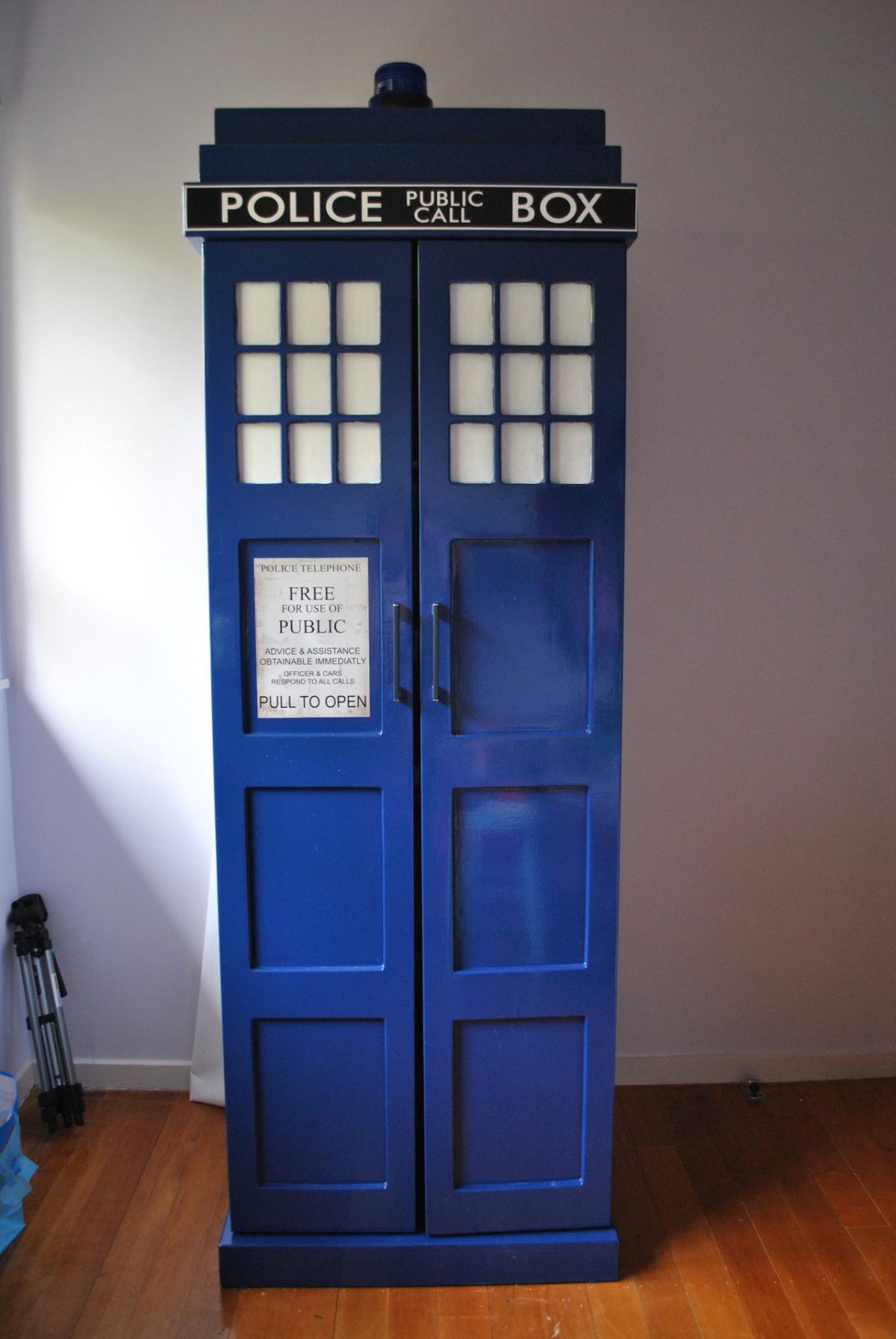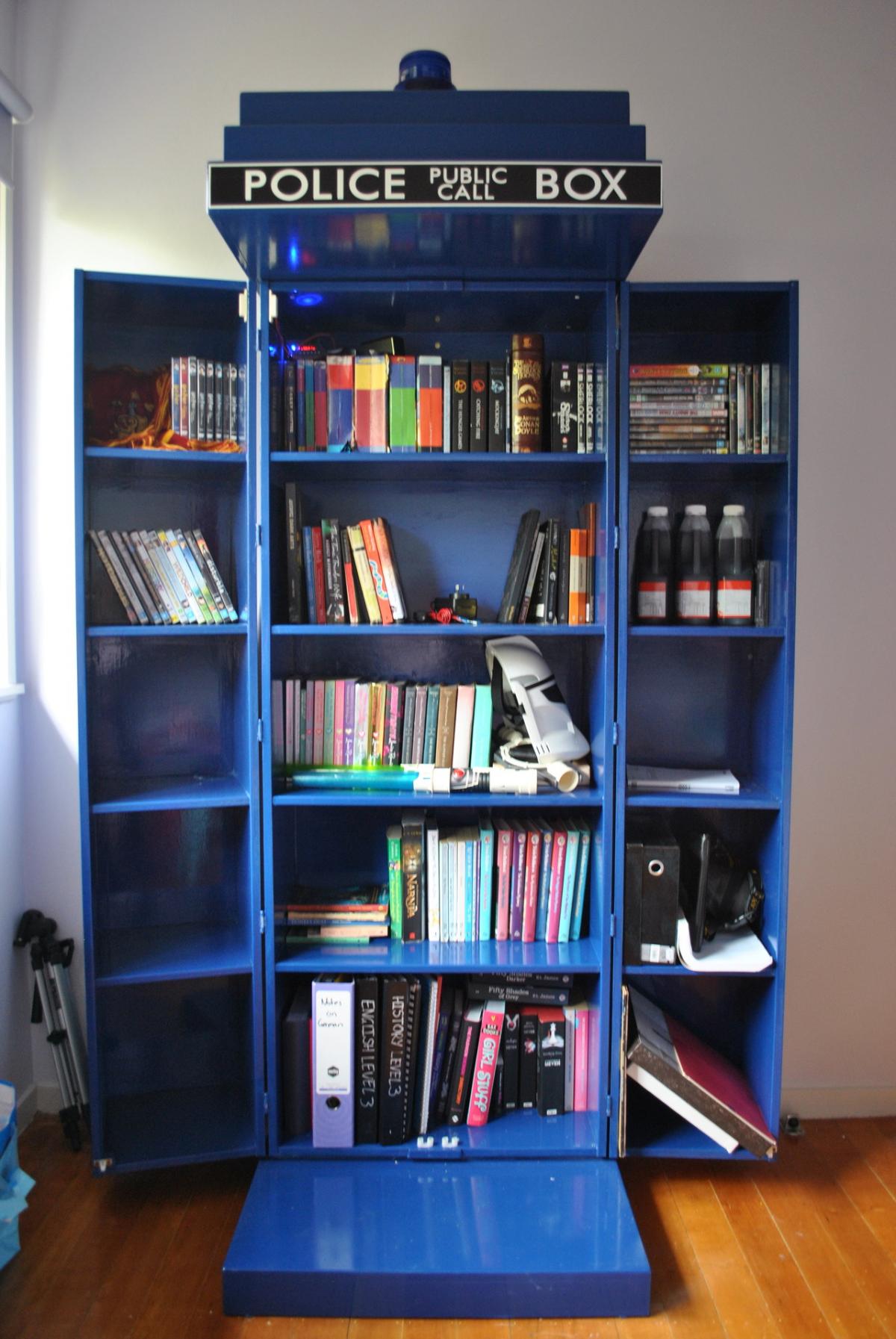 Exterminate, exterminate!
Via Bowties and Gingham
USA Map Bookshelves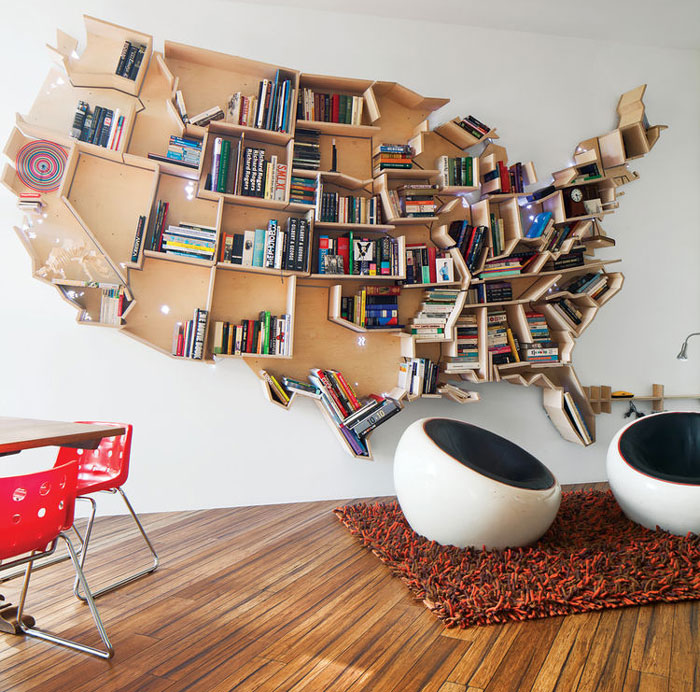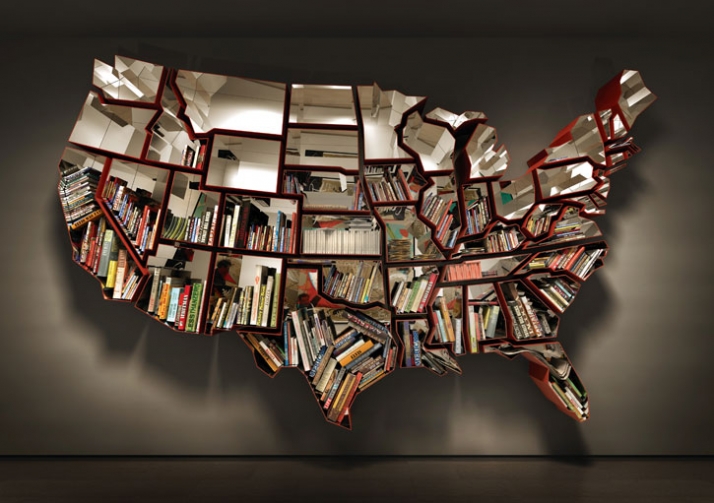 Love to see other countries doing this.
Via Dwell
Big Picture Frame Bookcase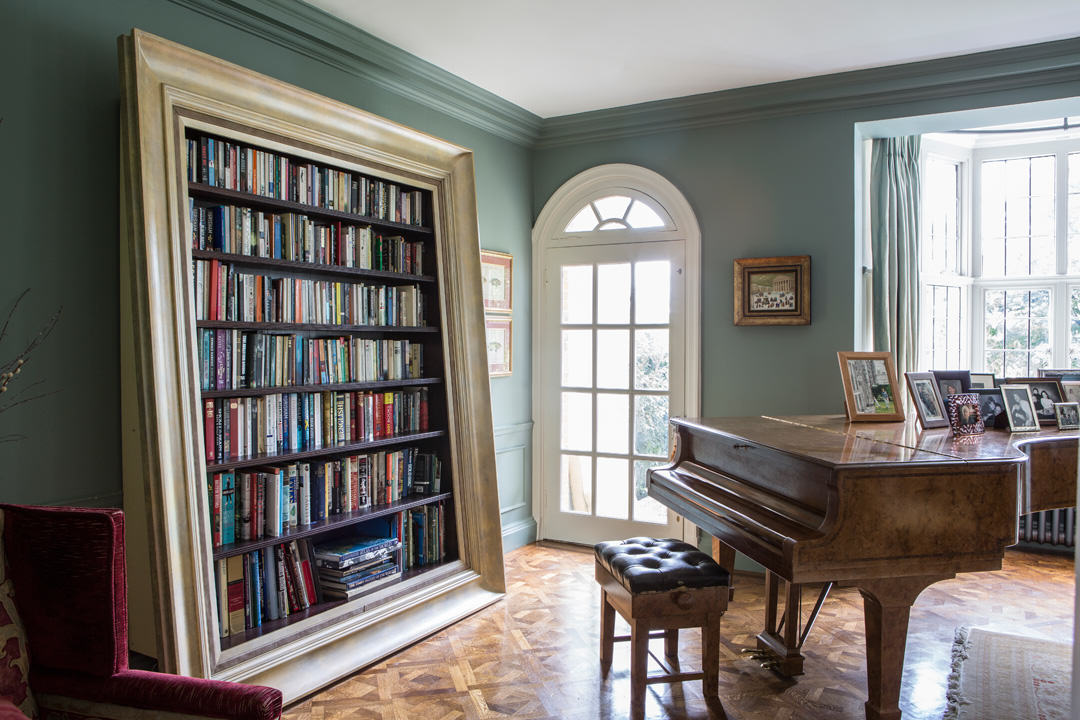 A bold statement Piece
Via Mark Tay Design
Bookworm Bookcase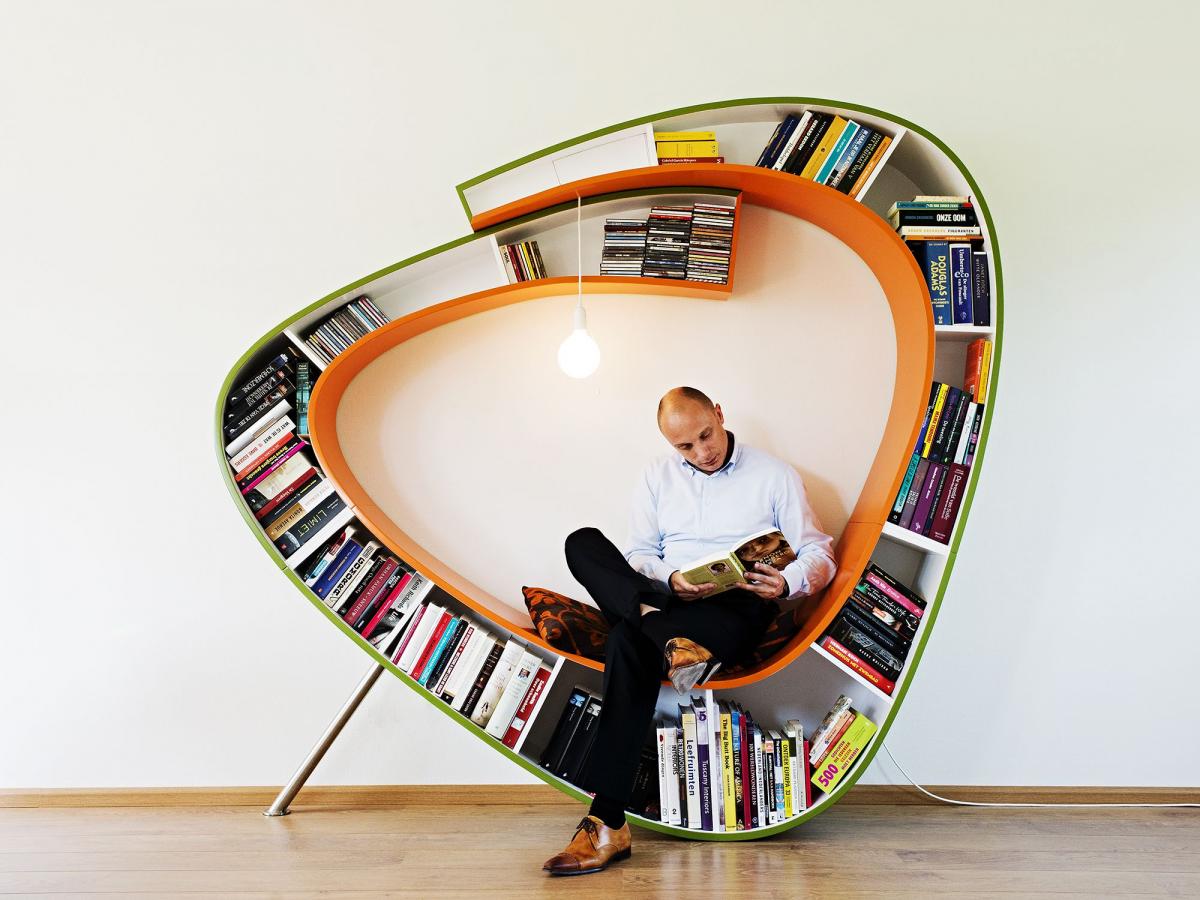 Bookcase and reading station combined.
Bookworm Bookcase Via Caan Design
Steampunk Bookshelves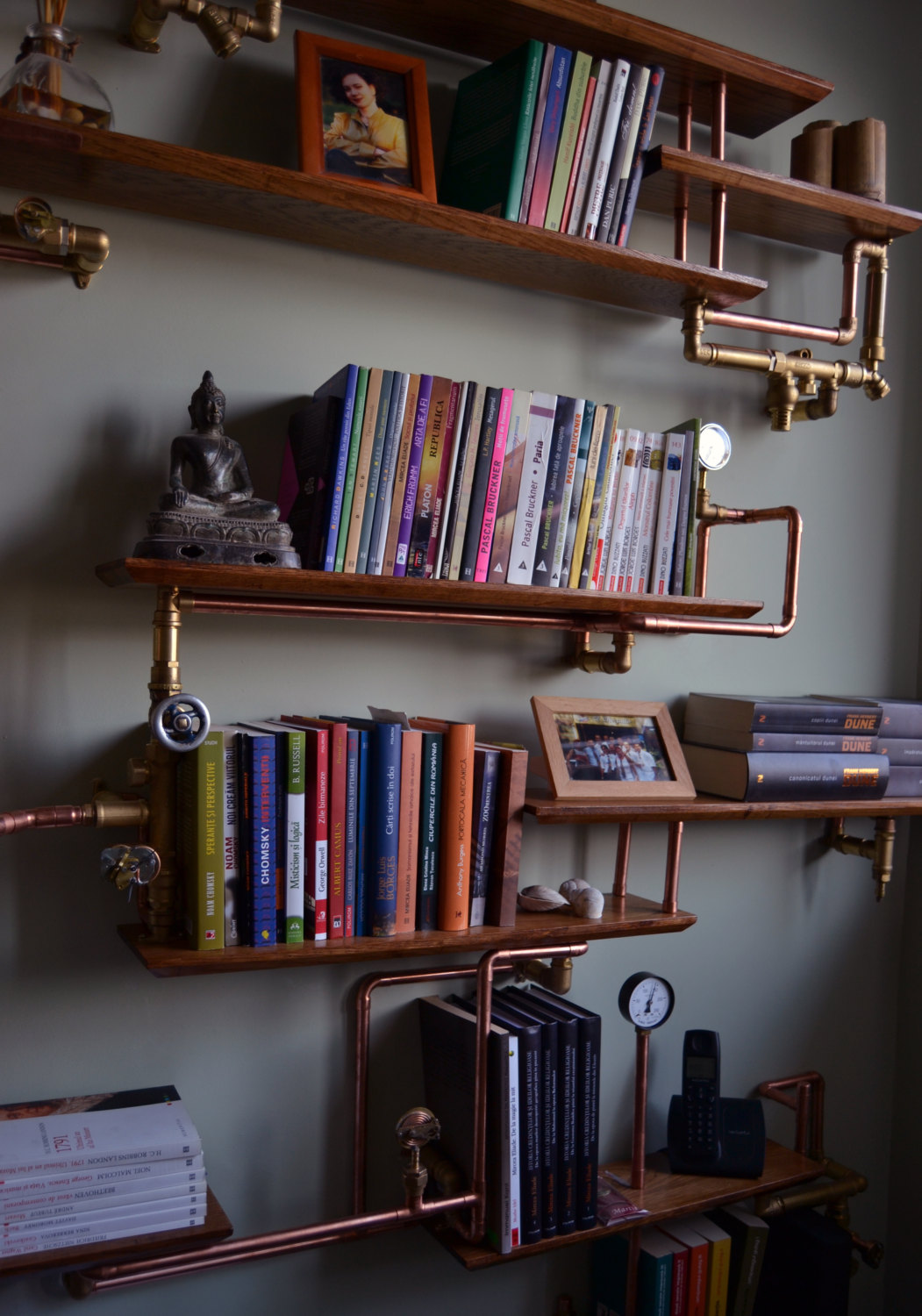 A pretty cool design using recycled plumbing fittings and wood
Via Everwood Studios
Corner Pipework Bookshelves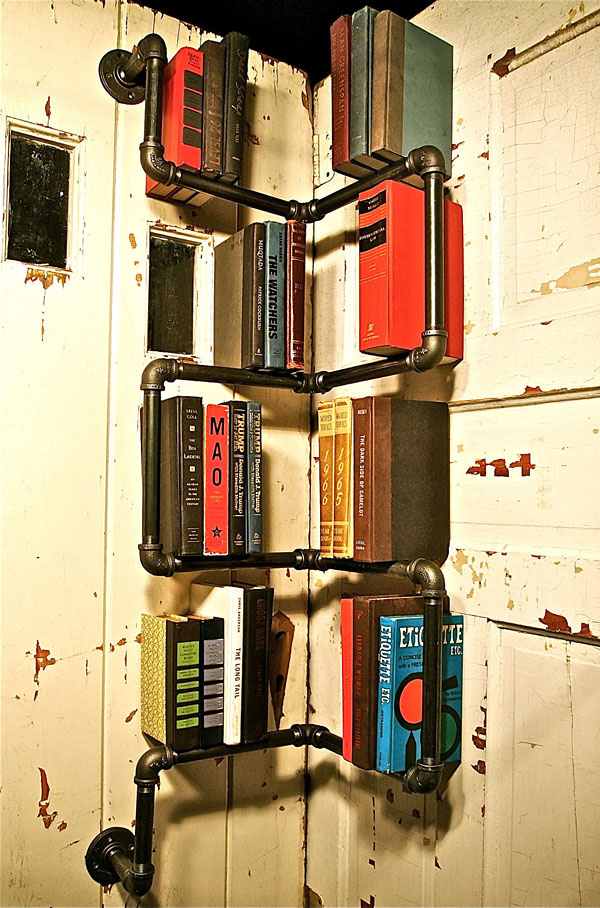 Another plumbing fittings design – just the pipework holding up the books here.
Via Stella Bleu Designs
Book Queue – What will I read Next?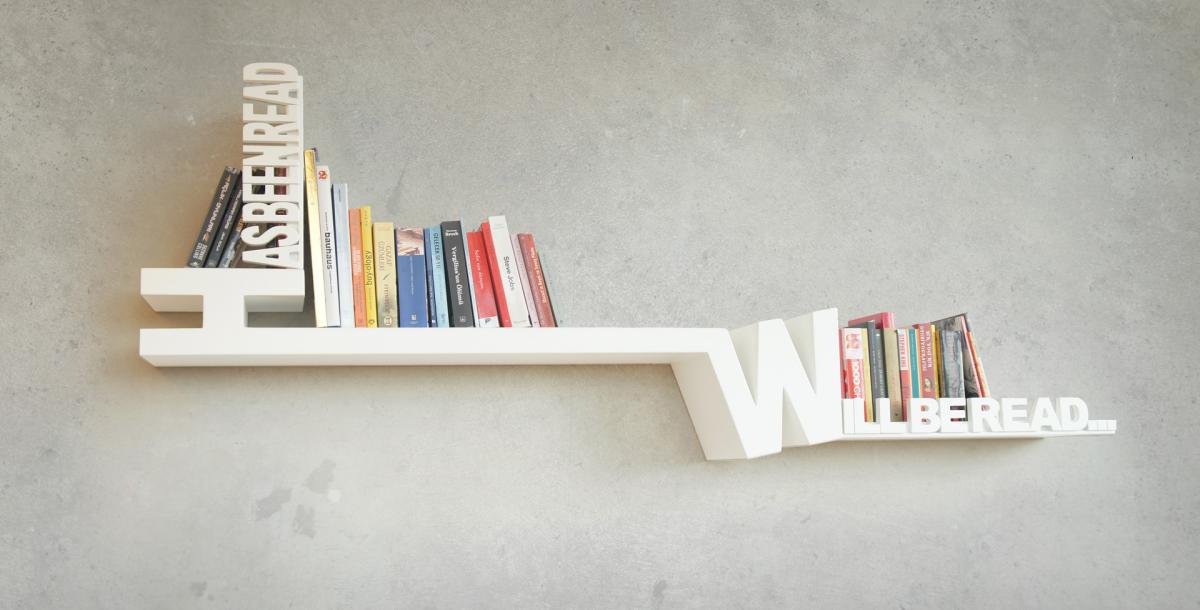 A book queue – what will i read next?
Via Meb Rure
Cat Friendly Bookshelves

Cats do like to see whats going on….
Via Bored Panda